YES! I will elaborate on this OH SO DELICATE issue...

While at my local Wal-Mart, i noticed a condom box pushed WAY back into the shelf. Me being a good customer that i am (*cough* im nosy *cough*) picked it up and noticed that is was STICKY and OPEN. I immediatly droped it and was like "EWWWWW".

Lesson:
if having the "WILD THING" in your local Wal-Mart, PLEASE dont leave your "Junk" lying around the store.


FRICKEN IDIOTS!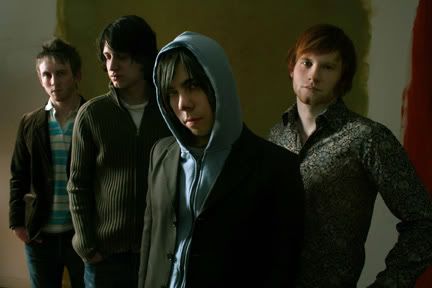 ANGIE, BEN IS THE ONE WITH THE BLUE HOOD ON....so cute! i ♥ Armor For Sleep!